Pastor Kevin Farmer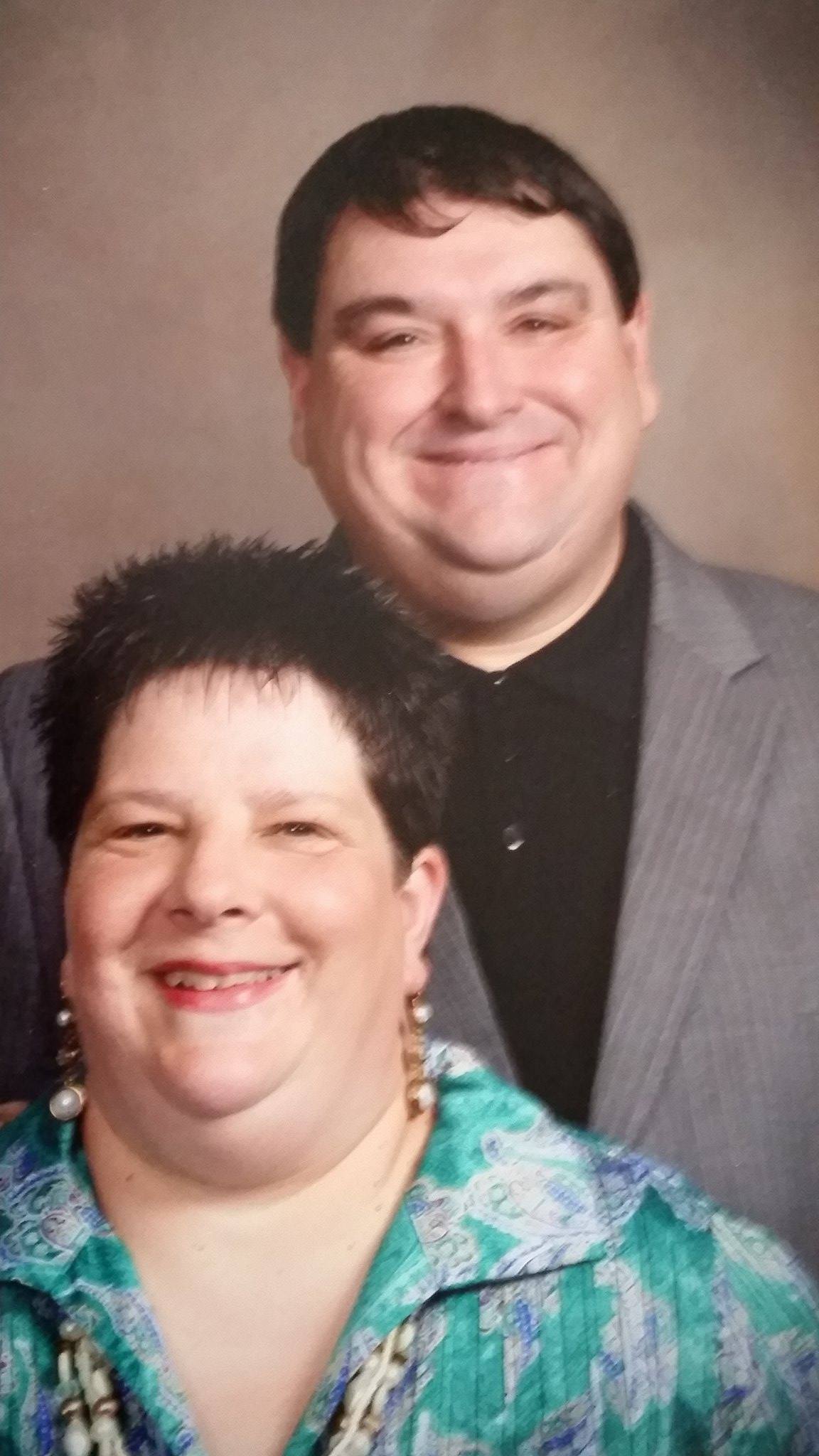 I cannot remember a time when we did not go to church. Sunday School and the morning worship service attendance were our practice. Summers included vacation Bible school. Sunday afternoons was reserved for visiting both grand-mothers and other family members who happened to be there when we were. My parents had jobs that required them to work long hours, so Wednesdays we were home. We were (and are still considered) good people with a good name in the community.
At age nine, an evangelist came to my home church, First Baptist Church, Swainsboro, GA and lead a week long revival service. Many of my friends flooded the isles, went to the alter and professed Christ. I do not know if it was the Holy Spirit or peer pressure, but one night I stepped out as well. Taking our pastor by the hand, I repeated a prayer after him, joined the church and was, a short time later, baptized. I came up out of the baptism waters the same as I was when Pastor Atkinson dunked me, lost. I do not blame Pastor Atkinson. We sat in his office and he asked me question that required me to answer him. However, growing up in church I knew the answers because I knew the Gospel. I have no one to blame for my un-repentance, but me.
That said, I spent the next thirteen years thinking that my prayer, baptism, and my goodness would earn God's approval and get me into heaven. When I got my drivers license, unlike some, I became more active, driving myself to Sunday evening youth choir practice and evening service. I became active on Wednesday evening, attending our youth group activities. I gave all appearances of being saved.
It was all a lie. I was selfish, self-centered, and committed to that which made me happy. At age twenty-one, while a student at Georgia Southern University, God got my attention. Living a lie took a toll on my physical health. It was in the middle of this health crisis, that the Holy Spirit convicted me of sin, righteousness, and judgment. As all of my hopes and dreams shattered in front of me (I will explain in my call to ministry), the Holy Spirit brought to my mind a verse that I had memorized a year or so before. It was Galatians 2:20 which reads, "I have been crucified with Christ; it is no longer I who live, but Christ lives in me; and the life which I now live in the flesh I live by faith in the Son of God, who loved me and gave Himself for me." (NKJV)
I realized (because of the Spirit's conviction) that Christ was not living in me. I was not living by faith in Him, I was living my life in the flesh, chasing after fleshy things. The mess I was in was the mess I created because of sinful self-centeredness. On February 9, 1993, at Georgia Southern University on a Tuesday afternoon just before 2:00 pm, I cried out to Jesus and He radically saved me and transformed my life. Galatians 2:20 is now my life verse and the standard I seek to live everyday of my life. It shapes both my living and my leading.